Our restaurant boasts a vibrant, friendly atmosphere with delicious food and great service. Adam can often be seen walking around keeping a close eye on operations, and interacting with customers.

- DINE-IN -
From all-day breakfast to Trini favorites, pancakes and omelettes to burgers and salads, you'll be wanting nothing more after sitting in for a meal.
Come experience our vibrant atmosphere, fresh food, and great service.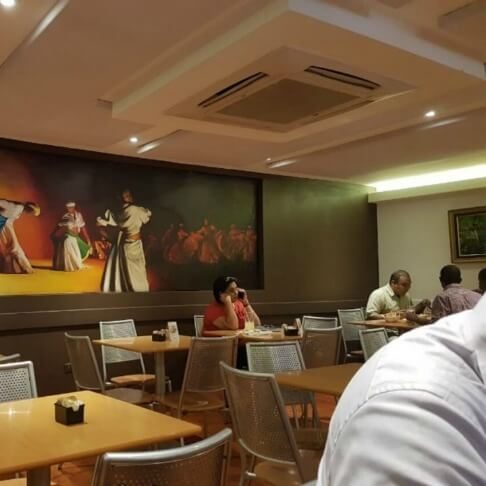 - TAKE-OUT -
On the go? Order any items on the menu to take away.
Call in an order if you're in a rush, or come sit for a cup of coffee while we prepare your food to go. As always, made fresh to your liking.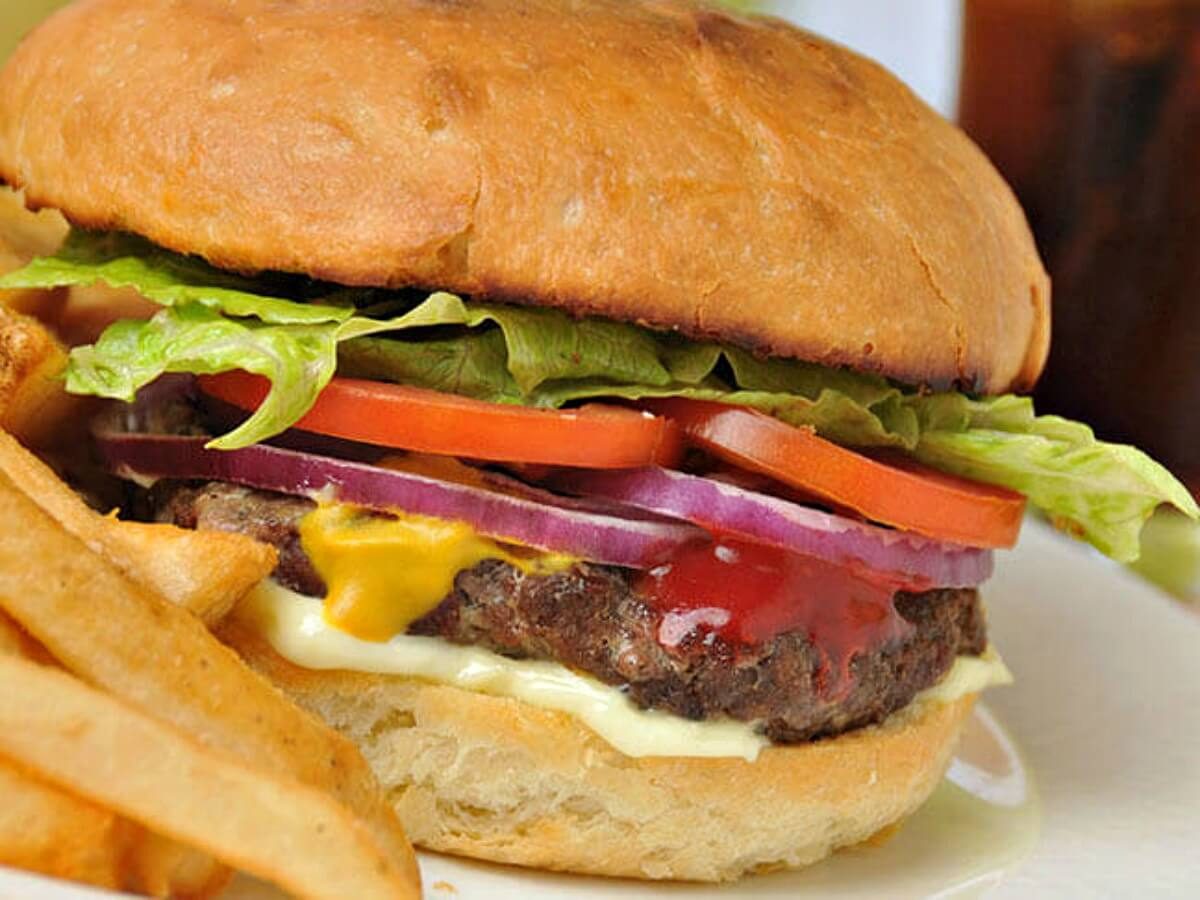 - COFFEE -
Start your morning right. Order a hot cup with your breakfast, or take one to go.
We use top quality coffee beans, and will serve you up macchiatos, lattes, cappuccinos, and more.


- WiFi -
WiFi goes well with everything you order at Adam's.
We offer free WiFi for dine-in customers.
Unwind a bit and get your emails sorted out of the office with some tasty treats and hot coffee.

Come Check Us Out!
We'd love for you to come and visit our restaurant, whether it be to dine in or take away. Our varied menu is guaranteed to satisfy any craving.