FRESHLY MADE & QUALITY IMPORTS
We make a full range of packaged treats and snacks fresh daily, using fine ingredients. Our top quality imports are guaranteed to brighten up your pantry too. Come check us out! At Adam's, our bakery is in full swing on a daily basis. We offer a wide range of freshly baked goods daily, using top quality ingredients, and a full dose of love.

- LOCAL -
We make and package a full range of gourmet items daily in-house, from baba ganoush to saltfish buljol.
See something on the shelf that you like? It just came from the kitchen, fresh!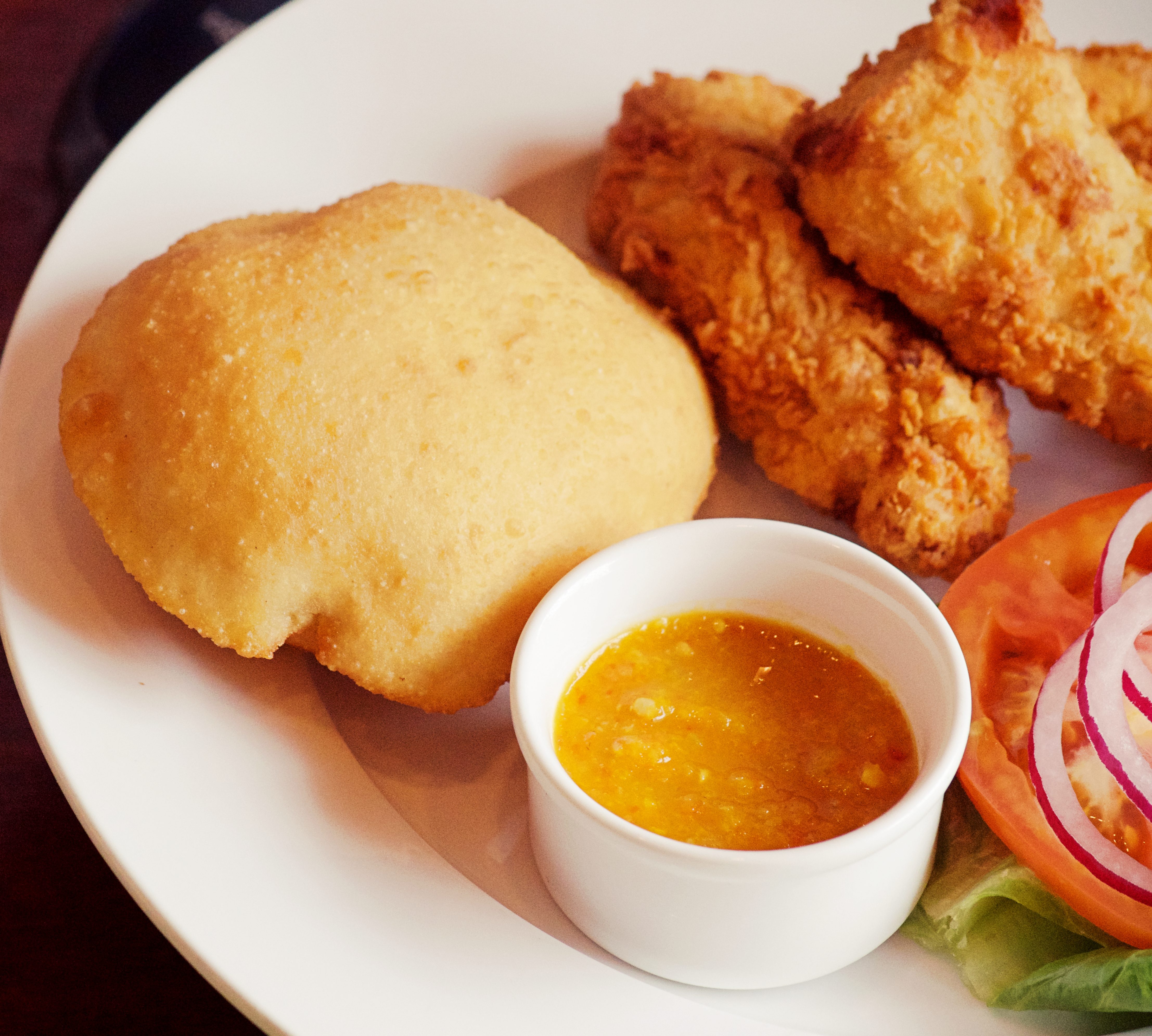 - FRESH -
All our gourmet items are made with fresh ingredients on a daily basis.
Biting into an Adam's treat is biting into a world of flavor.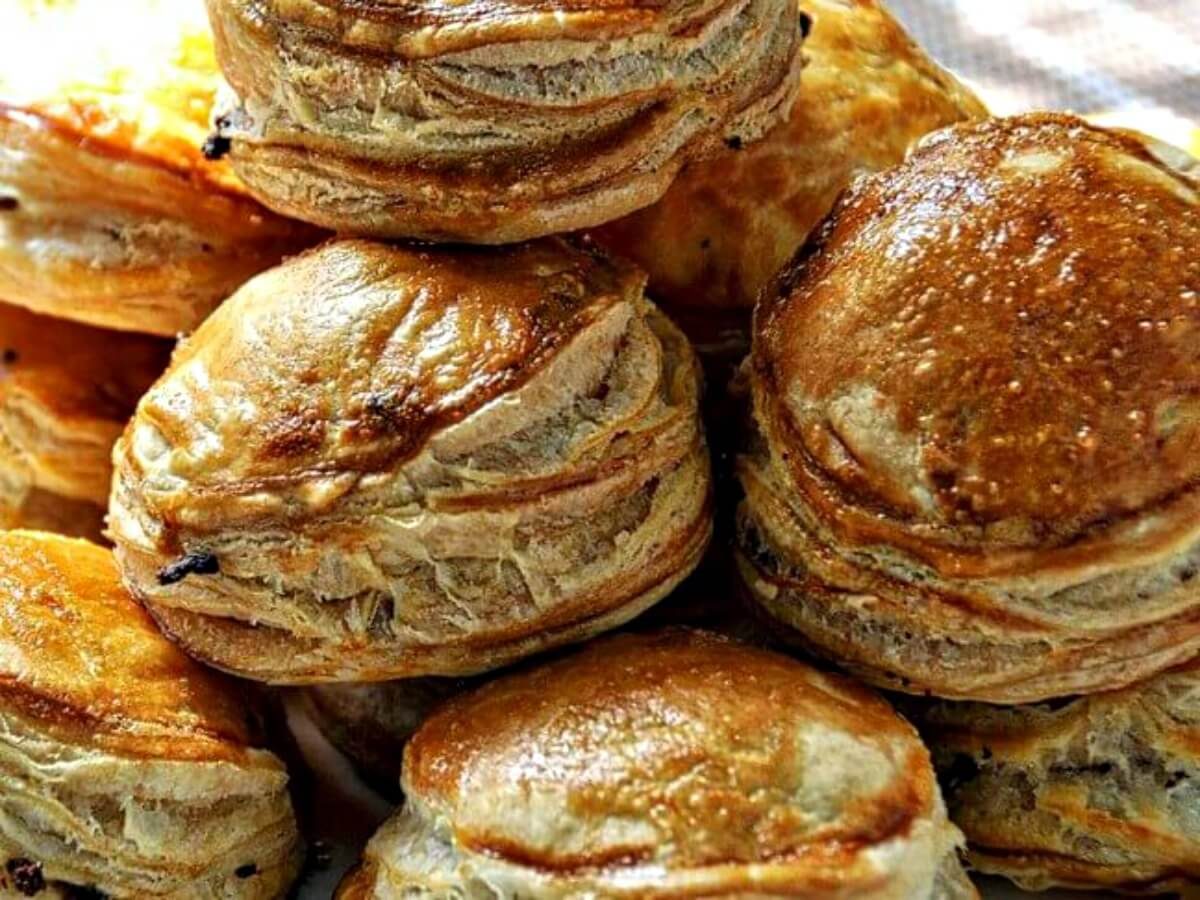 Come By & Stock Up
Skip the grocery…come visit us at Adam's and you'll be leaving with a full basket and a smile. Our delicious treats and imports will brighten up your table and make great additions to your pantry.