FRESHLY BAKED BREADS & TREATS
At Adam's, our bakery is in full swing on a daily basis. We offer a wide range of freshly baked goods daily, using top quality ingredients, and a full dose of love.

- BAGELS -
Bagels are the heart and soul of Adam's.
We were founded as a bagel shop, and to this day produce fresh bagels daily in a variety of flavor and spice combinations.


- BREAD -
Breads of all sorts can be found at Adam's, and are right in line with our "fresh daily" ethos.
From whole wheat to multi-grain, coconut bake to olive loaf, we have a wide range.


- COOKIES -
Cookies are a delicious ending to any meal.
Join us at Adam's and top-off your lunch with our fresh chocolate chip or oatmeal and raisin cookies.
On the move? Grab a fresh cup to go.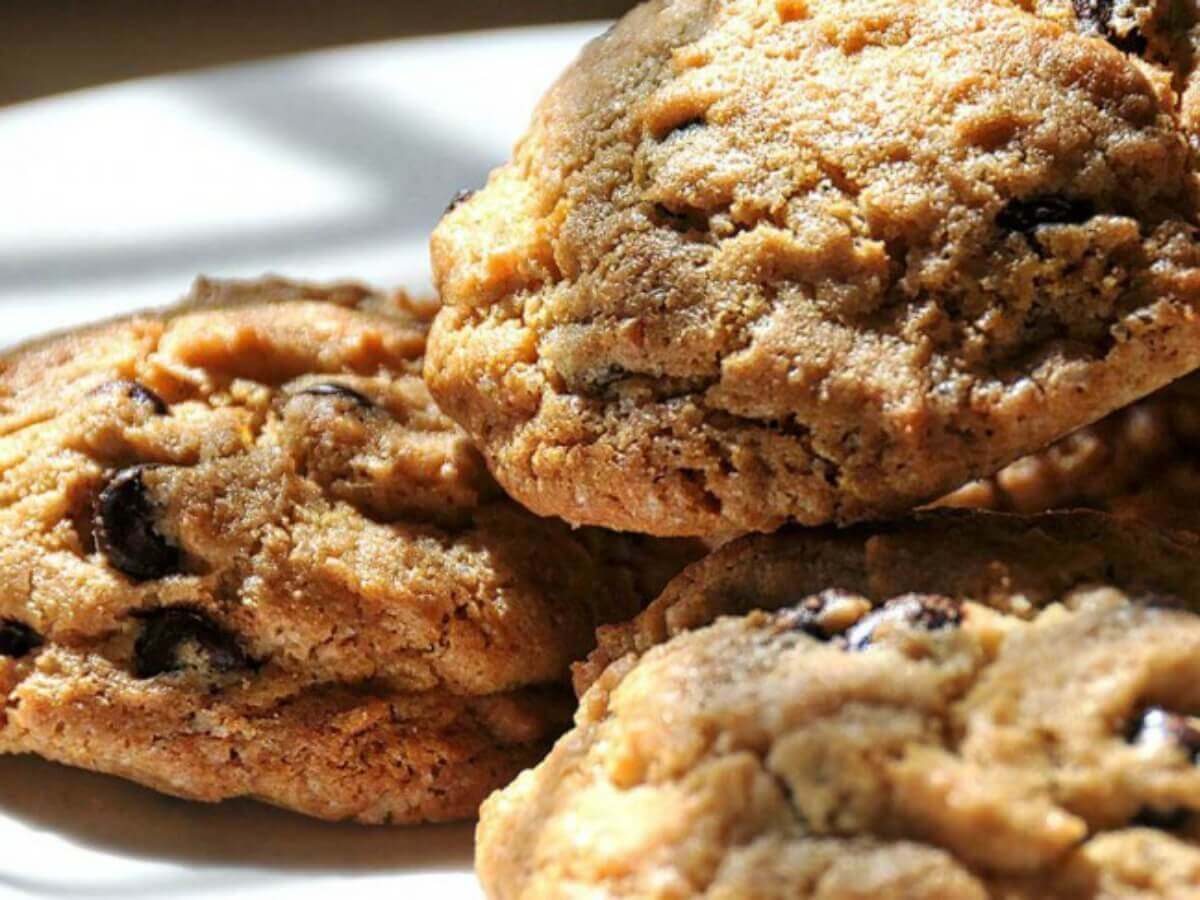 - SAVORIES -
Need a quick fix for a Saturday afternoon snack? Come by and sample our wide variety of savory items.
From pies to pastelles, you're guaranteed to brighten up your table.


- SWEETS -
Satisfy your sweet tooth with our wide range of tasty deserts.
Our sweet-selection ranges from authentic, homemade Arabic snacks like baklava, to brownies and cookies.

And A Whole Lot More…
We have a wide range of delicious treats, and the above is only the frosting on the cake. Come in and take a look, fill up your goody bag, and leave happy.